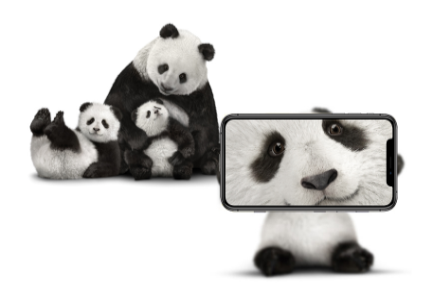 Save more with the TELUS Exclusive Partner
Program (EPP).
Check if you qualify for exclusive offers based on where you work. You can get the latest devices at exclusive low prices and enjoy special savings on unlimited rate plans.
Share your Exclusive Partner Program savings with those that matter most.
Add your loved ones to your account so they can also benefit from your exclusive offers. Valid for up to 9 additional lines per account.
Enjoy our best deals on the hottest devices.
Based on where you work, you'll find even more exclusive savings on the latest smartphones and connected devices.
Monitor your home for less with TELUS SmartHome Security.
Help protect your family and simplify daily routines with exclusive monthly savings on home security and automation plans.
Discover the latest Apple and Android devices at our best prices. You can also choose to bring your own device and enjoy our lowest rates on Mobility plans.
Save up to 30% on each line. Find the perfect unlimited plan for you and your family today.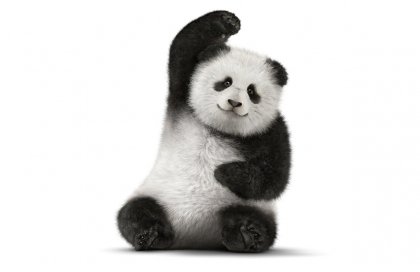 Save more with Bring-It-Back™.
The Exclusive Partner Program is better with Bring-It-Back.
The Bring-It-Back™ program lowers the upfront cost of a new device. It's never been easier to get your hands on the latest devices.
Return your device and upgrade to a brand-new one.
Looking to upgrade to a new device? Here's how to return your existing one.
Love your device? Keeping it is easier than ever.
Simply pay off your current Bring-It-Back amount to keep your device.