It's only $5 extra per month to double your data
Bring your own device or get a phone and enjoy 50GB of high-speed data for $90 per month.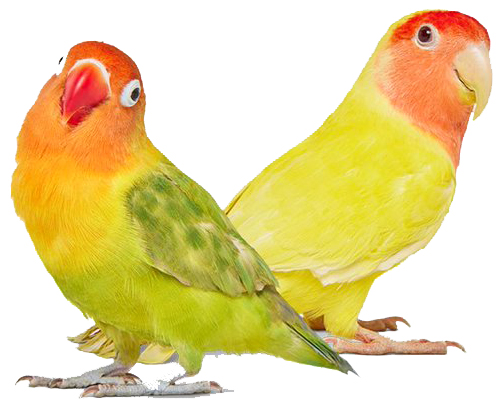 Get professional installation for $0, plus $1,500 in smart security equipment, on us
When you order the Control + Video plan for a limited time.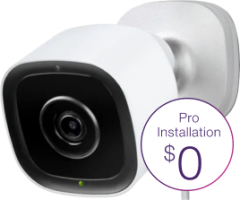 Save up to $1,350 on Samsung Galaxy S23
Capture your favourite memories with Nightography and save up to $880 with Bring-it-Back. Plus, get a Trade-In bonus of up to $470 when you trade in an eligible device.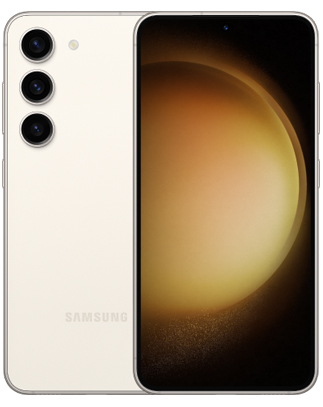 Discover Stream+ and save 20% on your favourite entertainment
Experience Canada's first bundle of Netflix Premium, Apple TV+, discovery+ and TELUS TV+. Get Stream+ with any Mobility plan for only $28 monthly plus taxes.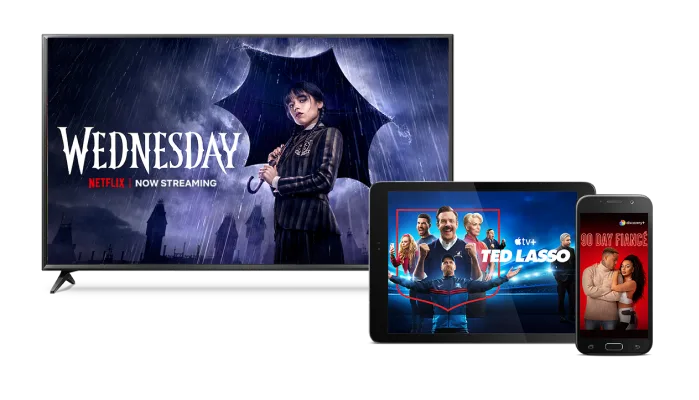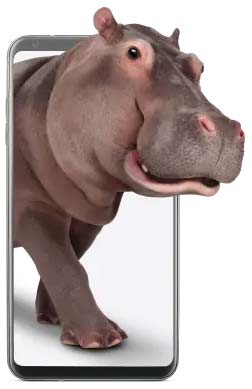 Get our best protection for Android and iPhone with Device Care Complete
It's never too late to protect your iPhone and Android phones. Get our most comprehensive protection against accidental damage, theft and more when you add Device Care Complete. Open enrolment starts March 1.