Enjoy Holiday Savings! Get $1,785 of security equipment on us - bonus Doorbell Camera included.
When you order the Control + Video plan. Offer includes Bonus Doorbell Camera plus FREE pro install ($150 value).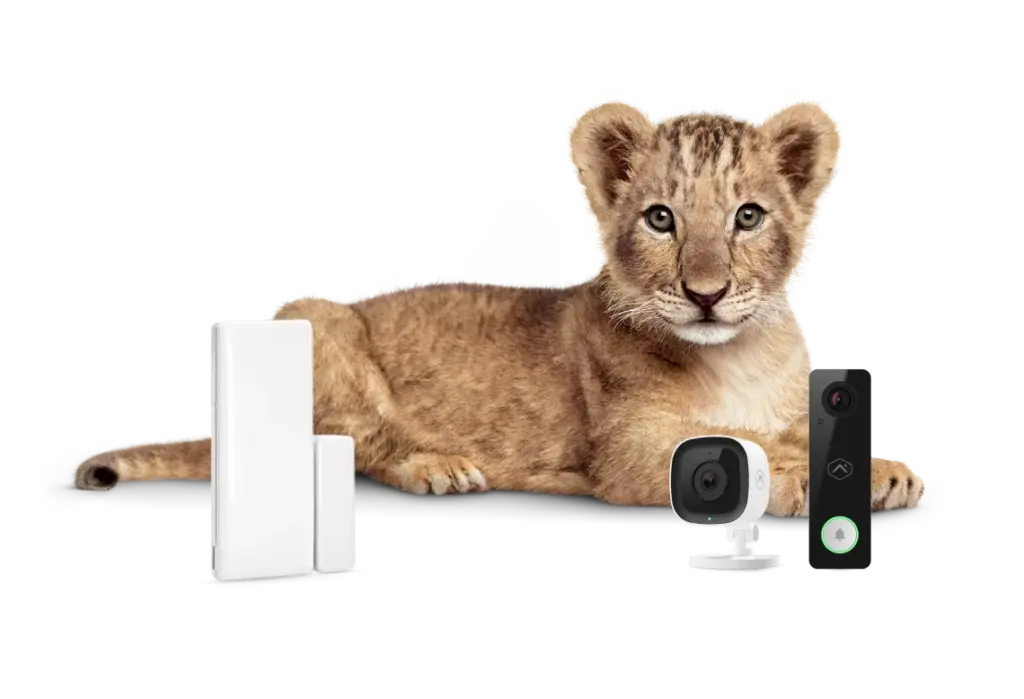 Celebrate the Holidays with 120GB of data for $75 per month
Enjoy unlimited talk, text and our fastest 5G+ speeds data. Savings include a $10 monthly bill credit for two years when you get a new phone or bring your own device.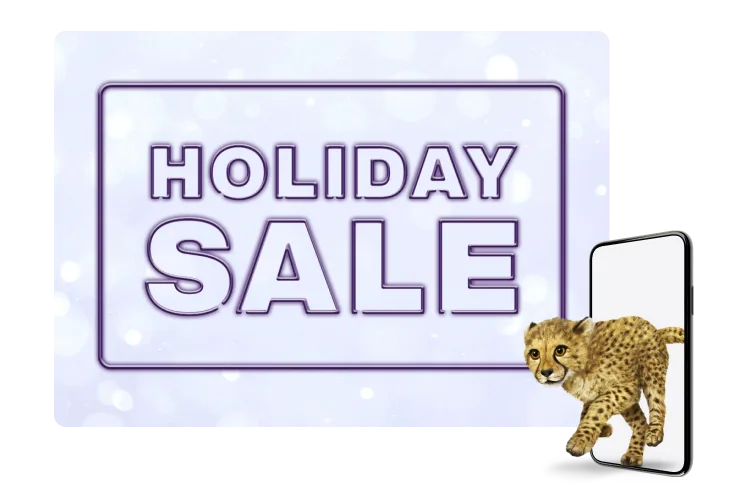 Shop the latest accessories with up to 30% off
Discover an exciting range of accessories for your smartphone, tablet and more, like the latest headphones, speakers, cases and chargers.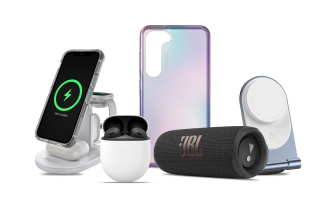 Save 70% when you add Stream+ and enjoy the best entertainment
For just $10 per month, enjoy an exclusive bundle of Netflix Premium, Apple TV+, discovery+ and TELUS TV+. Save big and add Stream+ to any new or existing Mobility plan.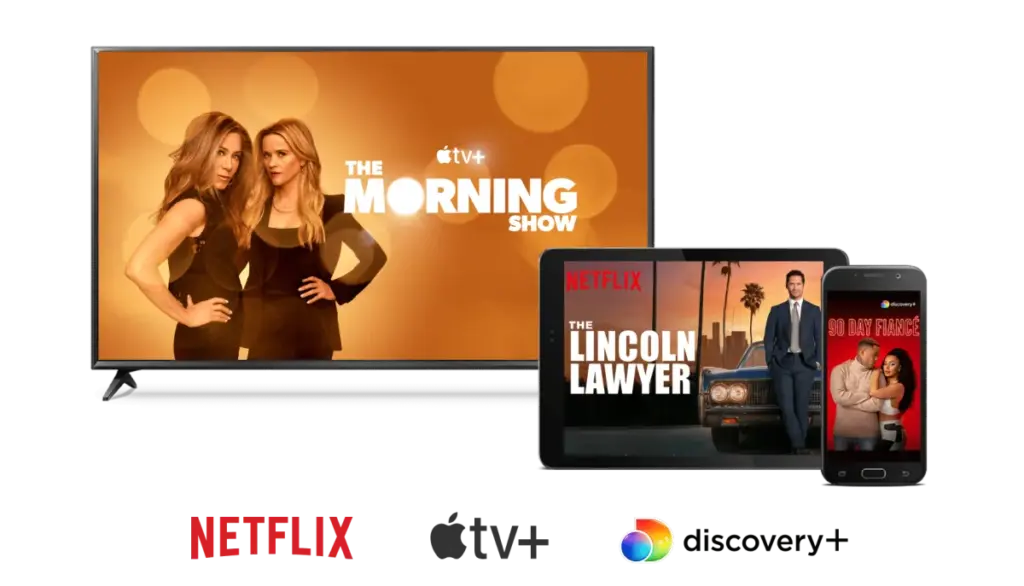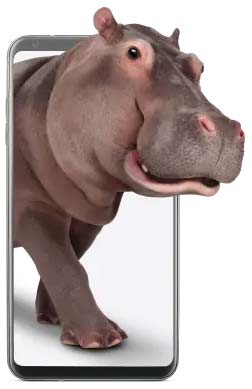 Get our best protection for Android and iPhone with Device Care Complete
It's never too late to protect your iPhone and Android phones. Get our most comprehensive protection against accidental damage, theft and more when you add Device Care Complete.